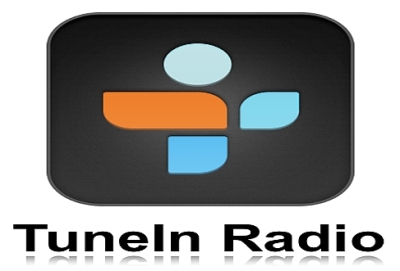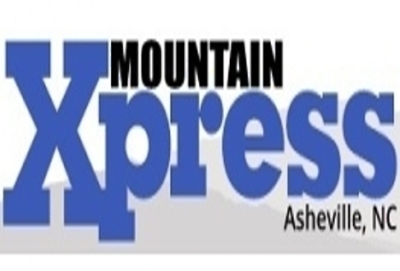 We are now a part of the TuneIn Network making us available on TuneIn apps for iPhone, Blackberry, all Android phones and many internet radio apps & devices powered by TuneIn. Embed the following link into your computer Search bar:
http://tunein.com/radio/WBMU-s283635/

The Mountain Xpress is an alternative newspaper covering news, arts, local politics, and events in Asheville and western North Carolina.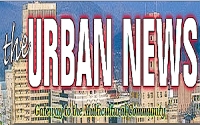 Atlanta Blackstar was created to publish empowering narratives for all people of African descent and everyone who adheres to our culture.


Asheville's Gateway to the Multicultural Community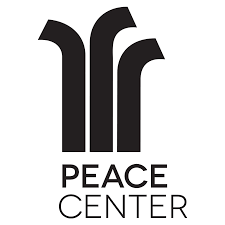 The Peace Center presents the world's finest performers, provides arts education and outreach, and supports local arts organizations.